Valentines Day 2019 Survival Guide for Singles | Learn How to Own Valentines Day Whilst being Single
Valentine's Day is the day of lovers, to spend time with each other, to present gifts and celebrate the bond that you share. But not every one happens to be with someone on
Valentines Day
, yes i am talking about all the singles out there. No need to frown my single peers because it doesn't matter if you don't have a Valentine with you to celebrate Valentines Day 2019, you can always enjoy this day on your own like every other day.
We have come up with some nifty Valentines Day Survival Guide for Singles to make Valentines Day 2019 more Interesting for them
Valentines Day Tips for Singles!
1.

Party Hard with your other Single Friends:
This is one of the best ways to curb the loneliness which you might get to feel on Valentines Day 2019. There must be some of your friends who are single and thus you can go out with them and party hard in some restaurant or a club *wink* *wink*.
2.

Enjoy your own company:
Sometimes enjoying one's own company is the best bet. You never know what new things you may discover about yourself. So you may want to stay at home kick back and enjoy your own company this Valentines Day.
3.

Get some Red Wine:
Yes, you read it right. Get yourself some Red Wine, drink up de-stress yourself and have jolly old time. the anti-oxidants present in Red Wine help in decreasing hypertension and also heart diseases.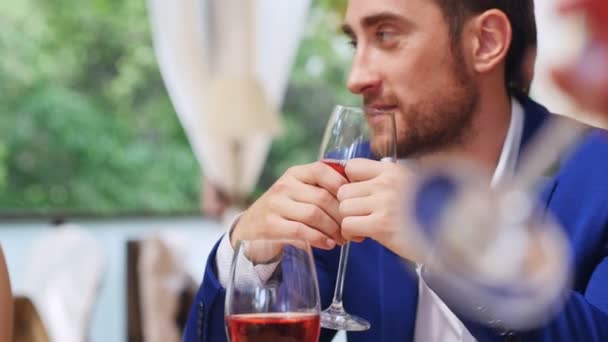 4.

Give yourself a Treat:
Most of couples will give romantic treat to each other on Valentines Day 2019. But since you are single, what you can do is that you can treat yourself. Go out to a nice cafe or restaurant alone and treat yourself for being a single rockstar
.
5.

Spread Love to people around you:
While your way back from work, buy some roses and give them to strangers who pass by you, you will feel much relieved and happy.. Spread some love, after all Valentines Day is all about spreading love.
6.

Immerse yourself in some leisurely activity:
Immerse yourself in some activity which you like the most, you may want to get into some art work, or try to bring out the singer in you. Whatever you feel like just do it. It's all about enjoying your own company.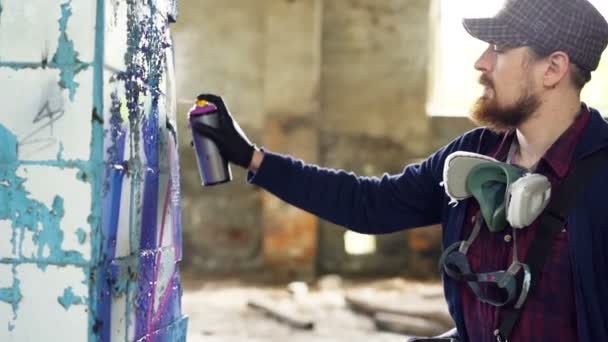 7.

Hit the Gym:
If you are one of those people which gets depressed easily, then you may want to hit the Gym since physical exercise tends to release endorphines which help reduce depressive and lonely thoughts running through your mind.
8.

Prepare for Singles Awareness/Appreciation Day:


Singles Appreciation Day is observed as a humorous holiday for singles on 15th February i.e. the next day of Valentine's Day. This day Singles known, unknown meet each other at a decided place and party hard

.






9.

Plan to get someone to be your Valentine:

You can try and plan as to how you are gonna progress into the next year so that you get a Valentine for your self before Valentine's Day 2020

.
So remember ladies and gentlemen, it doesn't matter if you are single , what matters is that you love yourself.We hope that this small guide helps you evade that loneliness and boredom which may have occupied your mind if you had not read this article
.
Valentines Day 2019 Survival Guide for Singles | Learn How to Own Valentines Day Whilst being Single
Reviewed by
DIY GURU
on
January 24, 2019
Rating: